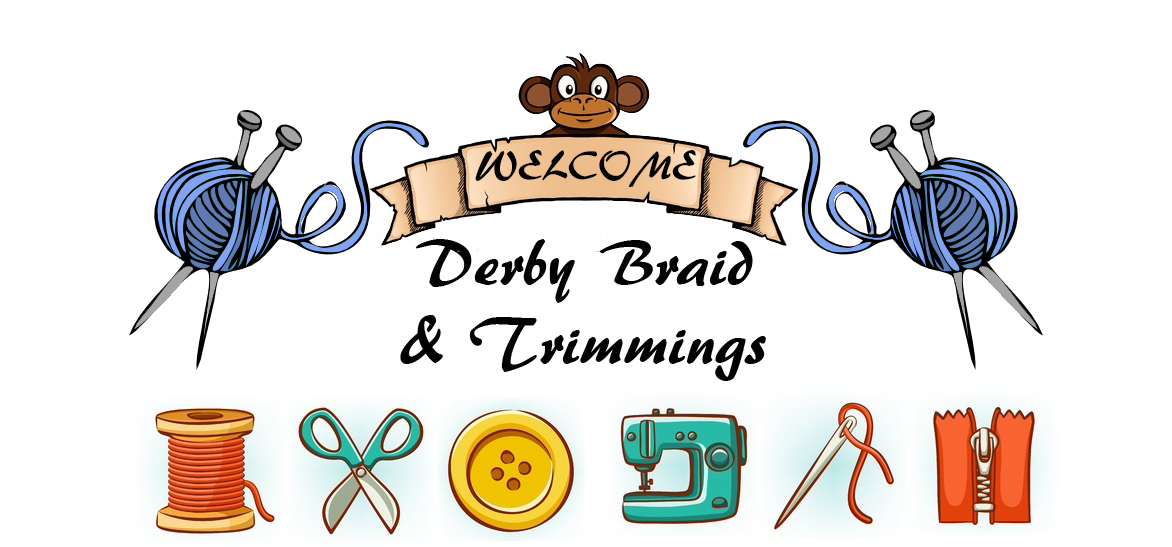 Everyone&nbspis welcome to browse around our&nbspsite, however only authorised trade customers will be able to view prices and buy online.

We are STRICTLY TRADE ONLY.
If there is a problem with your order and we ring you&nbspwe will not ask you to give us your&nbsppayment details. PLEASE DO NOT GIVE YOUR&nbspPAYMENT DETAILS TO ANYONE CLAIMING TO BE US. If there is a problem with your payment we will ask you to call us back.
&nbsp
Click here to access&nbspthe sign up screen, this will notify us that you would like to open an account.
The minute your account is&nbspauthorised&nbspwe will email you as soon as possible with your personal sign in details giving you access to our online ordering service.
&nbspIf&nbspyou&nbspalready have&nbspan&nbspaccount with us simply click on the "Buy Online" tab,
this will give you access to&nbspyour sign on&nbspscreen.
Please&nbspfeel free to telephone or call in if you need any help or have a special request.